Give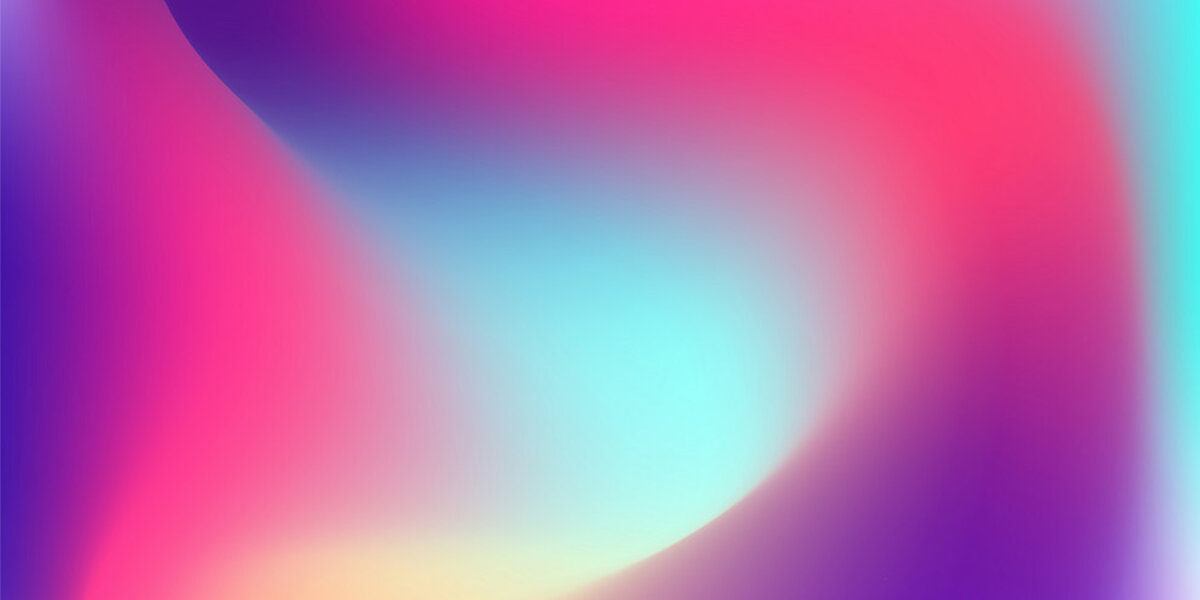 Let's make heaven crowded
Simple and secure. Give a single or recurring gift by debit or credit card.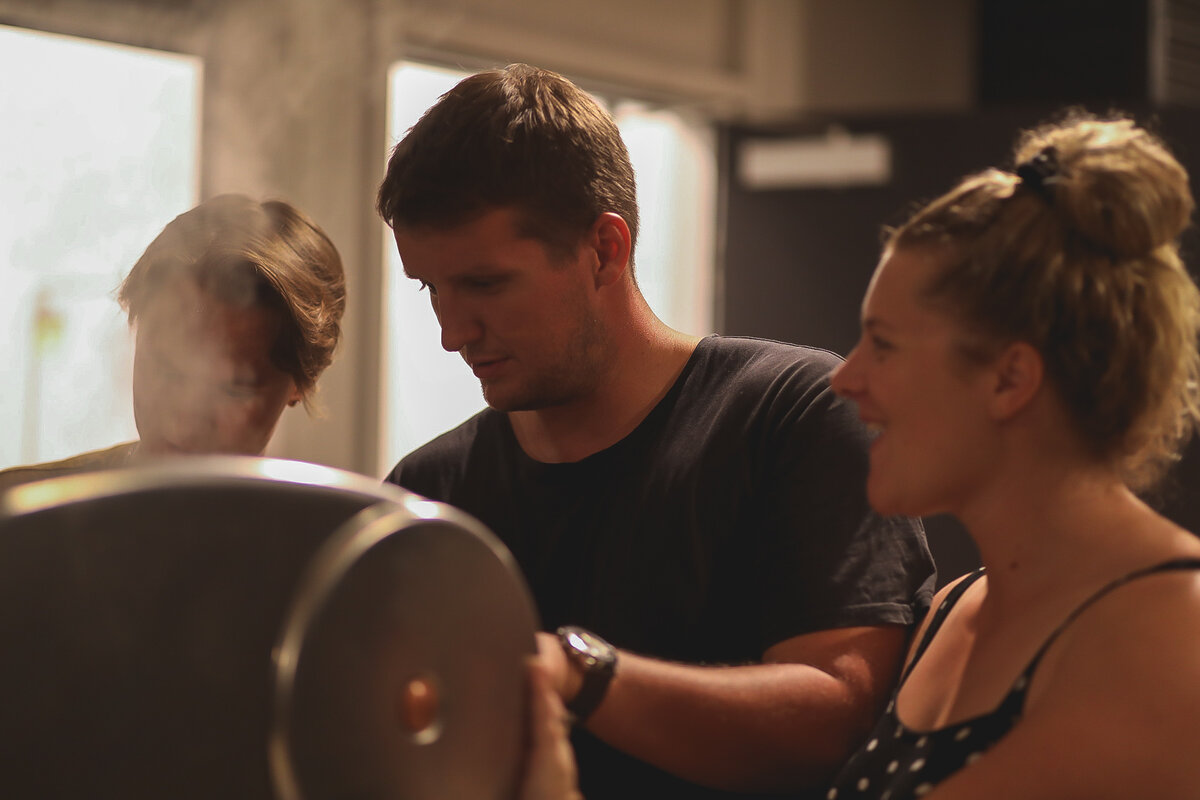 Local Church
Give a gift to support Innovation's local church ministries, including Friday Night Services, Life Groups, and outreach into our community.
Give local (Coming Soon)

Tithe
Give a gift to the Seventh-day Adventist Conference who support our Pastors, broader church community, and international outreach.
Give tithe (Coming soon)