Culture & Concretes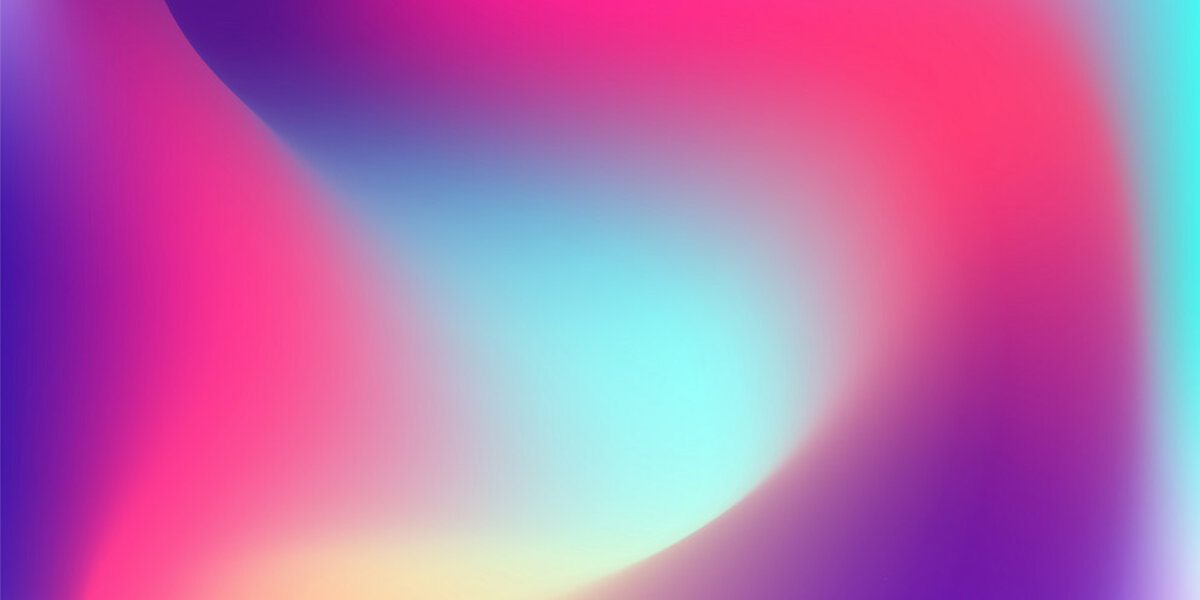 Culture Code
As a community, we aim to follow in the life, leadership, and example of Jesus.
Jesus is our passion
We're so passionate about who Jesus is because He set a perfect example worth following. He had a faith that challenged logic, a grace that takes people as they are and a love that transforms. He is the hope for humanity, and we make no apologies for representing Jesus and His gospel message everywhere we go.
People are our purpose
We have so much love for people because we believe everyone is wonderfully and beautifully made by God. We treat everyone with respect and dignity because Jesus paid the ultimate price to set humanity free. More than anything, we want people to know and understand that they're valuable, purpose-filled, and worthy of more.
Prayer is our weapon
Prayer is our first response, not our last resort. Every move we make is covered in prayer, in the hills and in the valleys, because we actively seek His way, not our own.
Responsibility is our commitment
We're people of action. We strive for excellence because our God is worthy of our best. We take our anointing and appointing seriously. And when we don't get it right, we're honest, we seek to reconcile, and we use these opportunities to learn and grow.
Boldness is our spirit
When God calls us to step out in faith, we jump! We're confident not in our own abilities, but in the faithfulness of our God to work all things into His good.
Generosity is our privilege
We're generous in all areas of life because our God was first generous to us. We're generous with our time, talents, and treasure. We don't hesitate with our giving because it's our honour to give back to Him.
Possibilities are our calling
We're innovators. We know that our methods will change. We're passionate about taking the unchanging gospel of Jesus into an ever-changing world.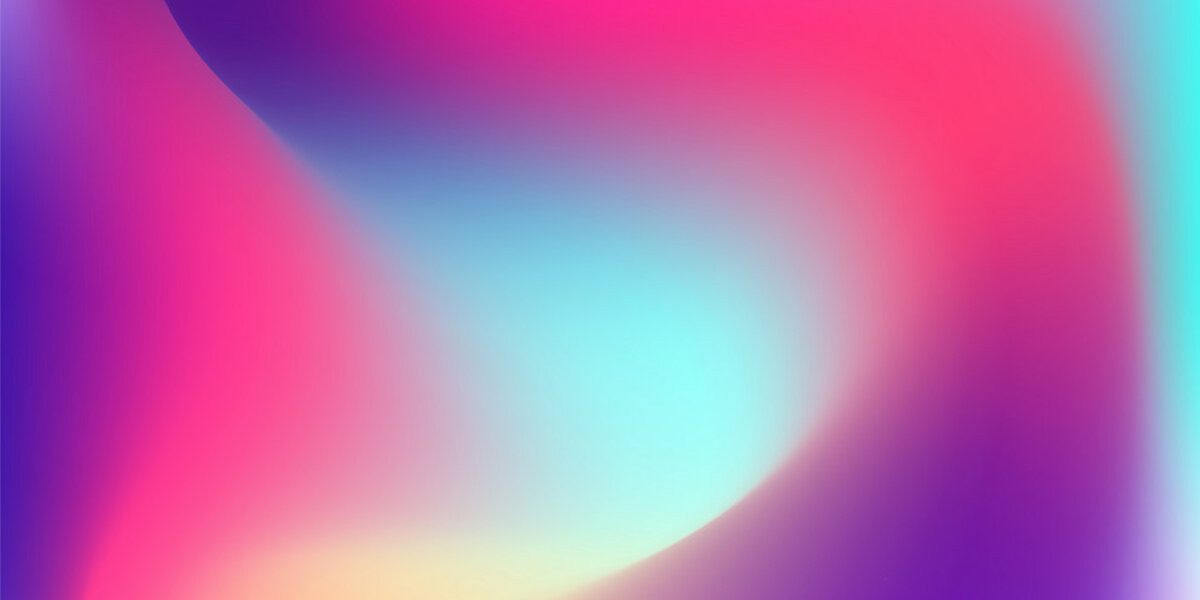 Concretes
Biblical truths we learn from God's Word. These truths help shape our character - one of love, patience, humility, and kindness - and our view of the world.
Saviour
Throughout his life, as revealed in the Bible, Jesus revealed the true character of God. His words were profound and life-giving. He lived a perfect and sinless life and did many signs and wonders. In all things, Jesus exemplified love and grace and He died an undeserved death so that we could be set free from the chains of sin. He invites us today to be one with Him (John 18:20-26).
Spirit
When Jesus died, the veil between God and people was torn in two (Matthew 27:51). In other words, God gave us direct access to Himself through the Holy Spirit (John 14:15-21). The Spirit inspired the writers of Scripture and filled Christ's life with power. It writes God's will for our lives, in the big decisions and the small, into our hearts (Hebrews 10:16). This side of Heaven, we'll never be perfect, but through the Spirit, the chains of sin are broken and we are free to progress toward everything God designed us to be (Romans 8:1-17). Part of the Trinity, and sent by the Father and the Son to be with us always, the Spirit also empowers us to go into the world and represent the love and grace of God to everyone to bring new life in Jesus (1 Corinthians 12:1-11 and Matthew 28:16-20).
Sanctuary
In the Old Testament, God asked His people to build a sanctuary where He would reside among them (Exodus 25:8). The issue was, anyone who had not repented of their sin and sought forgiveness could not enter the sanctuary. However, this wasn't enough for God. He didn't want any divide to exist between Himself and us. When Jesus died, He buried our sin too. This sacrifice means God can make our heart the sanctuary in which He resides (1 Corinthians 3:16). Because God, through the Holy Spirit, resides in us, we're called to keep careful watch over our heart (Proverbs 4:23) and honour our bodies (1 Corinthians 6:19-20).
Salvation
Not only does God want life in abundance for us now (2 Corinthians 9:8, John 10:10, and Ephesians 3:20), He wants to spend eternity with us in Heaven. The second coming of Jesus provides hope for humanity. His coming will be literal, personal, visible, and worldwide (Acts 1:9-11 and Revelation 1:7). When He returns, the dead who believed will be resurrected, and together with living believers, will be made perfect and taken to Heaven (1 Corinthians 15:51-54 and 1 Thessalonians 4:13-18). While no one knows the day or hour (Matthew 24:36), we live every day like it's our last on this earth because we're passionate about sharing God's abundant life, here and in Heaven, with the people around us.
Sin
Sin is something we all struggle with on a daily basis. It can be difficult to understand, for both Christians and non-Christians alike, because it's abstract. Sin isn't something you see on the sidewalk, and, because we're being honest here, the boundaries between what is sin and what isn't aren't always clear, especially in 21st century life. 1 John 3:4 says that to sin is simply to do something that dishonours God's law. Paul makes it clear in Romans 7 that the law of God reveals our sin. But once sin is revealed, it has the power to deceive us into doing things we might be convicted aren't right (v 9-12). To help us overcome sin and become better versions of ourselves, God sent His Son Jesus to fight on our behalf (Romans 5:12-21).
Sabbath
After the six days of Creation, God rested on the seventh day, the Sabbath, and by doing so made it holy (Genesis 2:1-3). When we look at the Bible, we believe everything God does is intentional, including setting aside a day every week to rest, spend time in community, and recharge for the week ahead. Jesus also modeled this (Luke 4:16) and so we do our best to set Sabbath aside as a day away from work, study, and things that might keep us from being in community with our church and our God (Hebrews 4:1-13). The Sabbath isn't about limiting God to one day. Jesus modeled daily faith and we should too. It's about giving God priority in our lives so He can continue to shape us to be blessing to others.
State of the Dead
It can be a hard reality to swallow, but the wages of sin is death (Romans 6:23). But there is hope. God, who is love, will spend eternity with the people who chose to believe and put their faith in Him. Until that day death is an unconscious state for all people. When Christ returns, every believer past and present will be raised from the grave because of his sacrifice (Daniel 12:2, John 5:28-29, 1 Corinthians 15:51-54, and Job 19:25-27).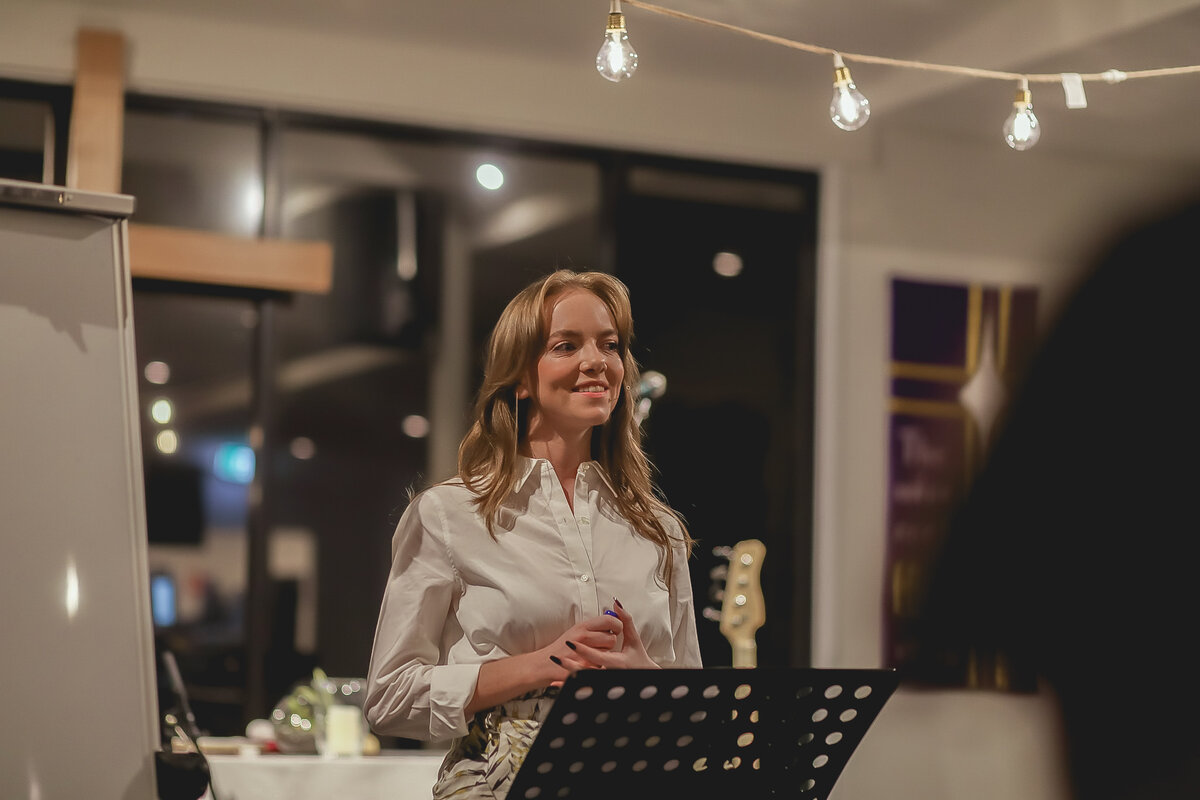 Talks
In 2022, we're exploring and wrestling with the word 'BOLD' on Friday Nights. Tune in to our talks to stay on the journey.
Go to talks